The Crossroads Between
Agriculture and entertainment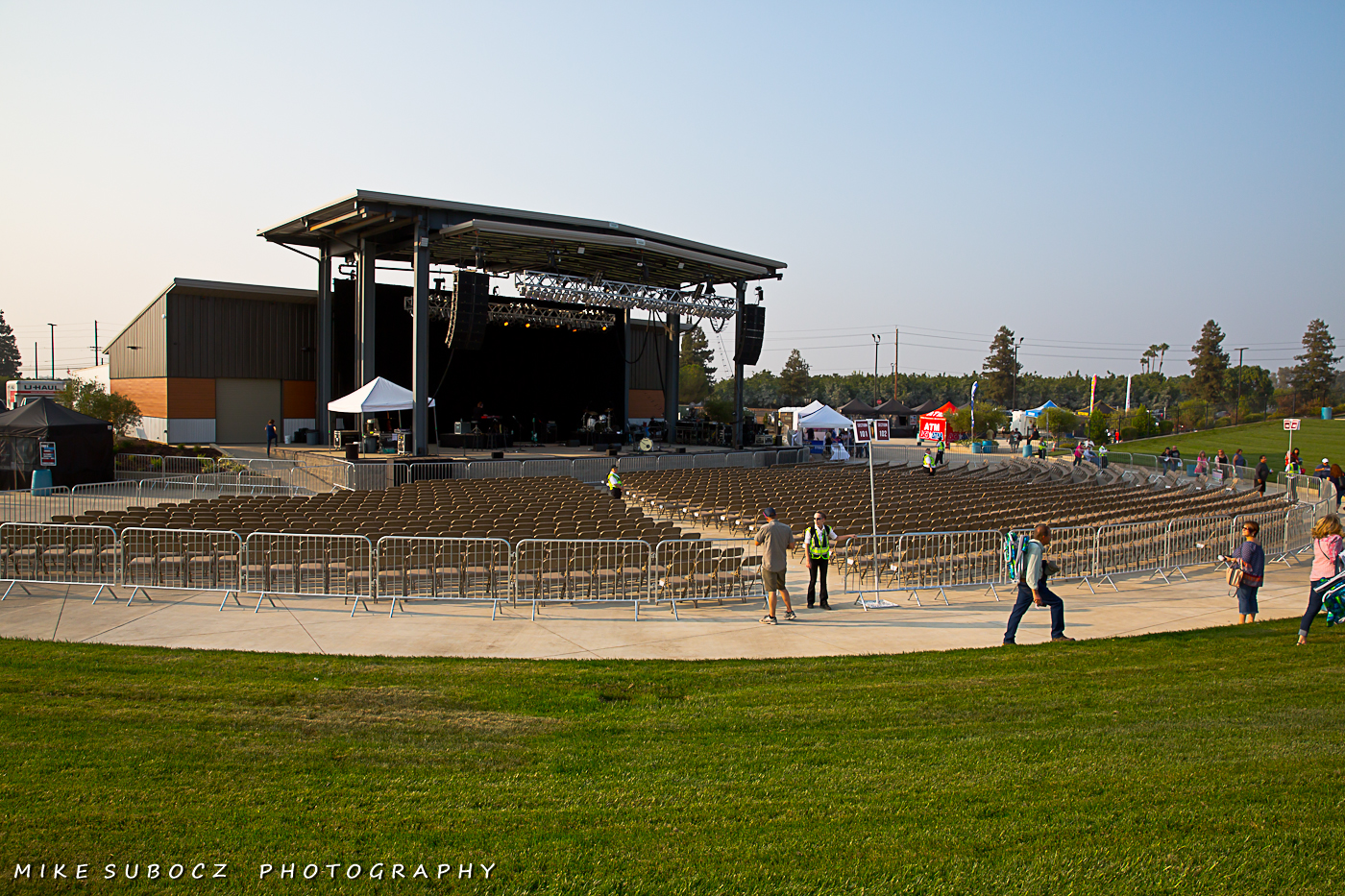 For almost half a century the Fruit Yard has been connecting people. We are the crossroads of agriculture and entertainment—The Sound of The Valley! We are centrally located, nestled at the corner of Geer Road and Yosemite Boulevard - just east of Modesto. Engaged in agriculture and commerce by day, locals till and mend the soil bearing fruit, by night they celebrate their hard work. We cultivate the same integrity and civility of the farmers that encompass our location. Like the farmers of this valley, you work hard and play hard—join us for captivating entertainment among this alluring agricultural landscape.
The Fruit Yard Amphitheater offers you the chance to connect with world-class entertainers in an intimate environment—all seating is within 200 feet away from some greatest acts of our age! Lawn seats are general admission, and begin at just 100 feet from stage. Reserved seating intensifies the experience by getting you up close and personal scaled from the stage into three sections.
With deep roots in the community, we want to continue our vision of bringing people together, so join us for a good time—every time! Handicap seating is available in all sections. Advance Ticketing for The Fruit Yard is done through TICKETMASTER. The Fruit Yard accepts cash, Visa and Master Card with valid ID to purchase tickets the Day of Performance. The venue will feature excellent concession services in several convenient locations, including food, beverages and alcoholic beverages. Patrons who wish to consume alcohol must present a valid ID and are limited to purchasing two alcoholic beverages at a time.